Crafted from natural ingredients and herbs, handpicked from the tropics this soap will have you feeling refreshed and silky smooth without harsh chemicals

EVERYONE IS RAVING ABOUT "DUDU OSUN"
Handmade from pure natural ingredients and herbs from the Savannah regions and tropical rain forest; Tropical Naturals' Dudu-Osun black soap has been meticulously formulated to cleanse, nourish, protect and revitalize the skin.
Made with no artificial colors or preservatives; this natural black soap lathers exceedingly well and serves as a natural remedy for numerous skin conditions.
Helps relieve acne, oily skin & other skin problems
Benefits against premature facial lines and wrinkles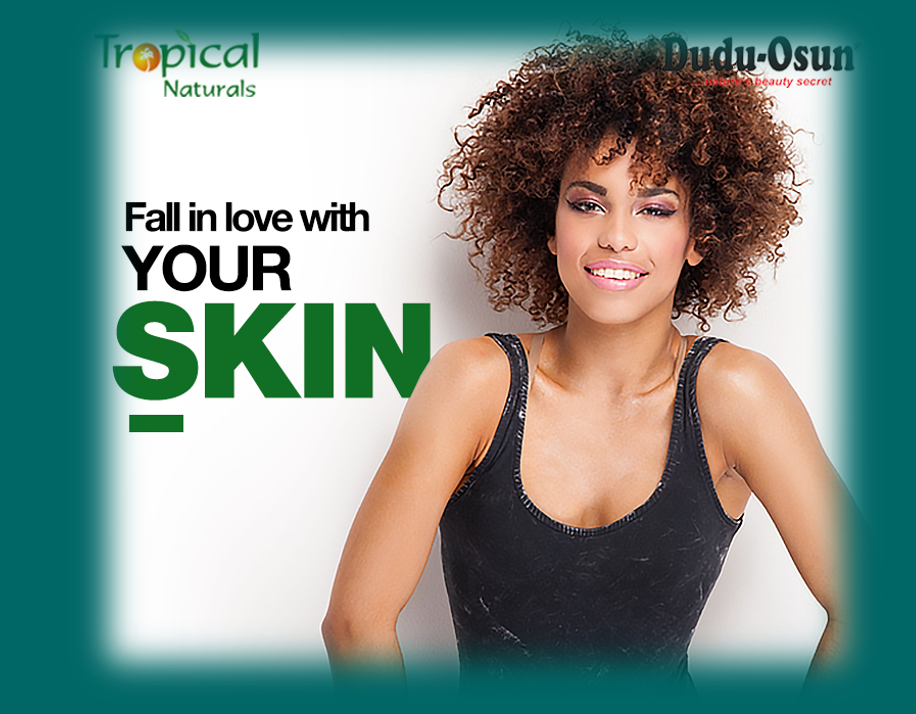 DUDU OSUN USERS TESTIMONY

To anyone out there suffering from adult acne.i am a 46 yr old female. i'm literally about to cry as i am typing this review. i have never written a review in my life.
Let me tell you i have been dealing with a facial breakout (adult acne) since august. i came in contact with something that my system just could not fight off with meds. i have gone thru 2 dermo doctors with no luck. i have been given every medication topical and internal and nothing. it started to effect my self esteem to the point i did not want to go anywhere other than work which is where i absolutely had to go.(LOL) i started doing my homework looking online reading every night and in the day when i had a moment to try and heal myself. i kept coming across this dudu osun soap in my journey for healthy skin.
Let me just say WOOOOOOOWWWW. i have only been using for about a week consistently without fail 2 times a day.(morning and night) now because i have oily skin already i just let my face dry on its own.as of today my skin is looking beautiful i'm not embarrased to go out or be seen. i have noticed all of the acne spots are diminishing and the scars are lighter. i'm getting back to me again.
all i can say if you don't see results right away please i'm begging you stick with it you will. this has changed my life i can truly say in all honesty. after i'm totally clear i will not be going back to wearing makeup just my eyes and lips. i want to obtain beautiful skin and with this soap i can achieve my goal. there has not been any new breakouts or new pimples coming up since using this soap.
i truly hope this review helps someone like reading others reviews helped me. good luck on your journey to great skin.

Helps with eczema and sensitive skin. We use it now instead of other "sensitive" soaps and like it much better

Love this product. Leaves skin feeling soft and hydrated. Great for your face too. Clears imperfections

This soap has a very strong scent but I really like using this soap when I shave my legs. It has a nice lather and the scent is nice but strong. It makes my skin feel soft and clean.

It's a really good soap. Great cleanser. This is definitely now my go to soap. It's all I use.

Love this stuff! The entire family uses this and my daughter has turned her college friends onto this now. Skin is soft afterwards and pores are clean and tightened. Smells great too!

This soap is the only remedy for my acne. My face and chest is totally clean.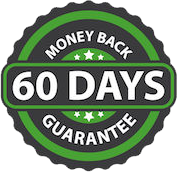 These statements have not been approved by the Food and Drug Administration. This product is not intended to diagnose, treat, cure, or prevent any disease.
Testimonials found at dudunatural.net and/or from Able Marketing LLC are unverified results that have been forwarded to us by users of the Dudu Osun Natural Soap, and may not reflect the typical purchaser's experience, may not apply to the average person and are not intended to represent or guarantee that anyone will achieve the same or similar results."